Materials
1 Plastic Beaker
1 Bottle of Resin (A)
1 Bottle of Hardener (B)

1 Popsicle Stick
1 Bear Mold
1 Diamond Mold
1 Fidget Spinner Mold
1 Pack of Gold Sparkles
1 Metal Bearing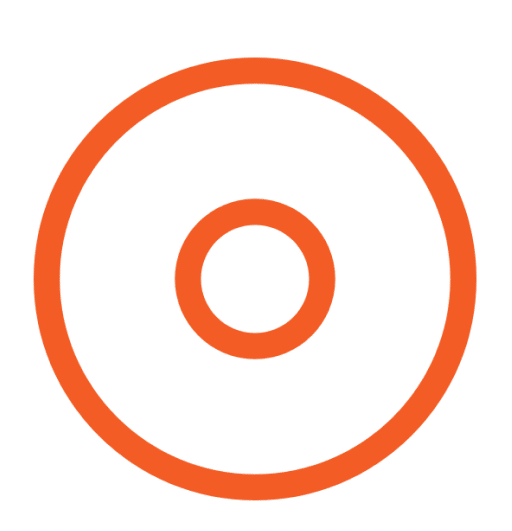 2 Plastic Connectors
How It Works
In this exciting epoxy kit experiment, we transformed simple liquids into amazing shapes like a bear, a diamond, and a super cool fidget spinner. It all started with a special chemical reaction between two liquids. When these liquids mixed, they slowly began to change from a liquid to a solid. After pouring the mixture into our molds, we patiently waited for a whole day, allowing the chemical reaction to complete its process.
After the 24-hour wait, we removed our fantastic creations from the molds and assembled our fidget spinner. This transformation is called 'cross-linking,' where molecules in the liquid connect and link together, turning it into a hard and solid form. It's like a slow and steady magic trick happening over time! It's incredible how science can turn simple liquids into solid wonders, and it's all thanks to the fascinating process of cross-linking!"
x
Choose Your Free Trial Period
Get 30 Days Free
By inviting 4 other teachers to try it too.
Skip, I will use a 3 day free trial
Thank You!
Enjoy your free 30 days trial