Materials
1 Plastic Cup
1 Tube of Dirt

1 Popsicle Stick
1 Plastic Container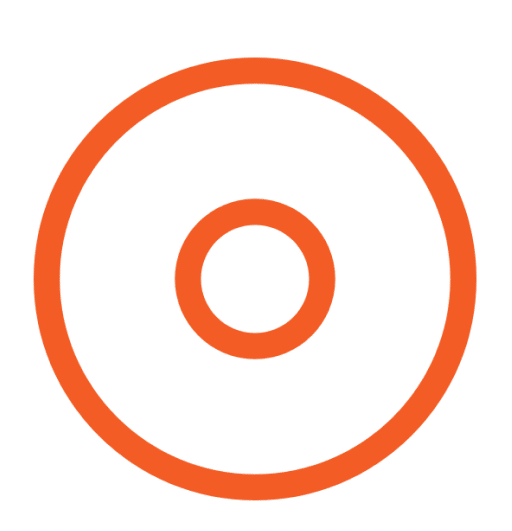 1 Donut-shaped Lid
4 Plastic Containers
1 Tube of Quartz Sand
1 Tube of Activated Carbon
1 Tube of Porcelain Sand
1 Tube of Crushed Granite
2 Cotton Balls
1 Thin Paper Filter
2 Thick Sponge Filters
1 Funnel Top
How It Works
We started with a container filled with murky, dirty water, definitely not suitable for drinking. To the rescue came our filtration heroes, layer by layer. First up was Crushed Granite, acting as a sturdy barrier to block larger particles like rocks and leaves. Then, Porcelain Sand stepped in, operating like a sponge, stealthily absorbing tiny, invisible impurities. Activated Charcoal joined the party next, further purifying the water, followed by Quartz Sand, which was our ultimate guardian against the remaining impurities.
We stacked these layers, forming a fortress of filtration. As we poured the dirty water from the top, the magic unfolded. Our filtration team worked harmoniously, trapping and snaring the dirt as the water descended. When it emerged at the bottom, it was a crystal-clear marvel, ready for all our scientific adventures. This journey taught us that with the right layers in place, the wonders of science can turn dirty water into crystal clear liquid, like magic!
x
Choose Your Free Trial Period
Get 30 Days Free
By inviting 4 other teachers to try it too.
Skip, I will use a 3 day free trial
Thank You!
Enjoy your free 30 days trial