Forces are all around us!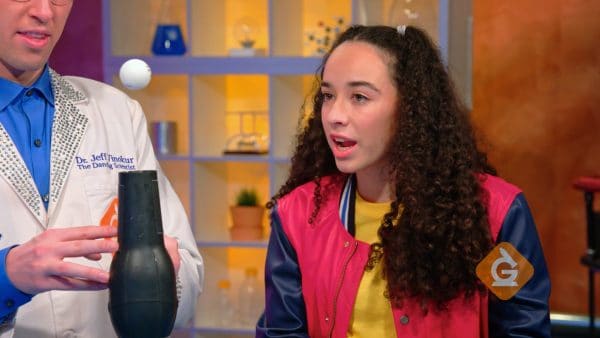 Forces are needed to lift, turn, move, open, close, push, pull, and so on. When you throw a ball, you are using force to make the ball move through the air.
More than one force can act on an object at the same time. Think about all the different forces you need to ride your bike. Your feet push on the pedals, your hands push and pull the handlebars, and the muscles in your body help you stay balanced. The tires are pushing against the pavement, while the pavement is pushing back on them. Wow, that's a lot of forces!